Welcome to the School of Whole Health Therapies!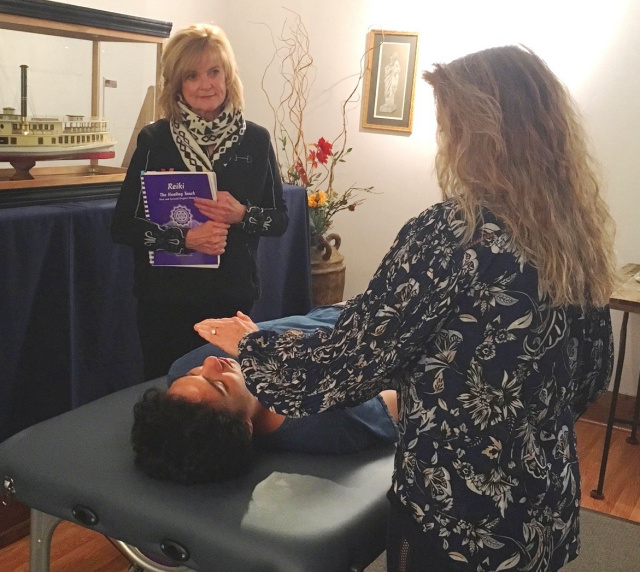 We provide instruction in various wholistic therapies to address every aspect of optimal health for the whole human being.
Please click on the "Courses" button in the tool bar at the top of this page for class descriptions.
Upcoming classes are listed on our calendar.
2018 Class Locations
Anaconda, MT. Nov 3, Nov 17, Dec 15-16
Hamilton, MT
Munich, Germany Sept.28-29
Villach, Austria Oct.12-13
2019 Class Locations
Glenn Mills, PA. January 6
Glenn Mills, PA January 13
Anaconda, MT. January 26
Sedona, AZ. January 26-27
Anaconda, MT. February 10
Anaconda, MT. February 24
Alice Springs, Australia March 18-19
Munich, Germany March 27-April 18
Sedona, AZ. August 1 through 30-3 classes
More classes and events:
https://www.wholehealthschool.com/page/page/9087983.htm
2020 Class Locations:
Munich, Germany, March 7-31
Rosenheim, Germany April 1-11